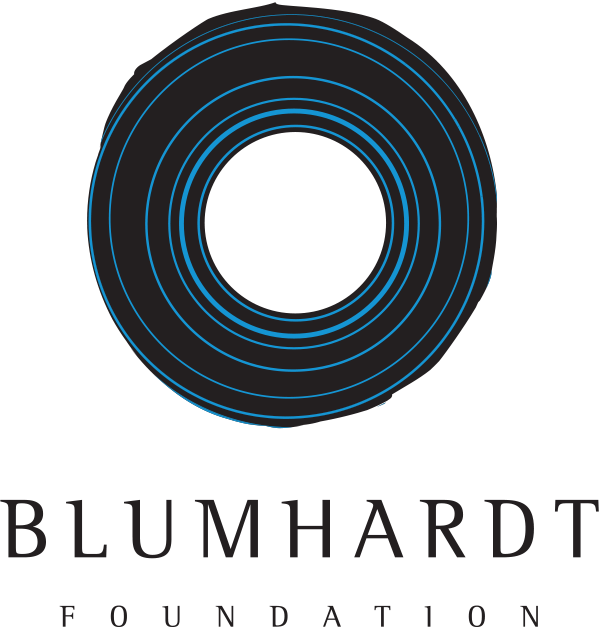 Contributions are critical to the fulfilment of the Blumhardt Foundation's objectives
The Foundation began in 2003 with contributions from the then Trustees. In accordance with Doreen's wishes, the proceeds from the sale of her home, and of those items in her wider collection that were not selected to form the core of the Blumhardt Collection, formed the financial basis from which the Foundation operates. For the Foundation to continue to flourish, contributions are always most welcome. The contributions may be financial, or perhaps there is an item which could be added to the Collection (please note that there are selection criteria for any item to be added to the Collection, which is intended to represent excellence of practice in the craft/object art).
Ways your contributions may be used to support our objectives are:
The professional development of an emerging NZ craft/object artist
Bringing a significant craft/object artist to New Zealand
Residencies for craft/object practitioners
Lectures for craft/object practitioners and art patrons
School visits by craft/object artists
How to give
The Blumhardt Foundation is a registered charity CC46659. Tax deduction receipts will be issued on request.
Please feel free to contact us to discuss any particular way you'd like to contribute:
Send your cheque to
Blumhardt Foundation,
PO Box 9071 Marion Square
Wellington 6141
New Zealand.